2023 Performance Program
Celebrating the imagination, skill and stories of incredible NT artists.
With offerings that traverse theatre, dance, music and shared performance disciplines, our 2023 Performance Program sees us gathering to be immersed, challenged and connected – offering audiences the opportunity to explore the process behind the performance as well as see the very best new work being made in the Territory.
This program prompts us to gather and experience art in its many forms – with shows, events and conversations that share the ideas, rigor, relationships and skill involved in the making and presentation of performance work.
NT artists are centre stage in this curated selection of shows, each presenting a unique artform and thematic experience for audiences. Whether you join us for dinner, for an experiment, or for all of our performance seasons and special events, we can't wait to share this year with you.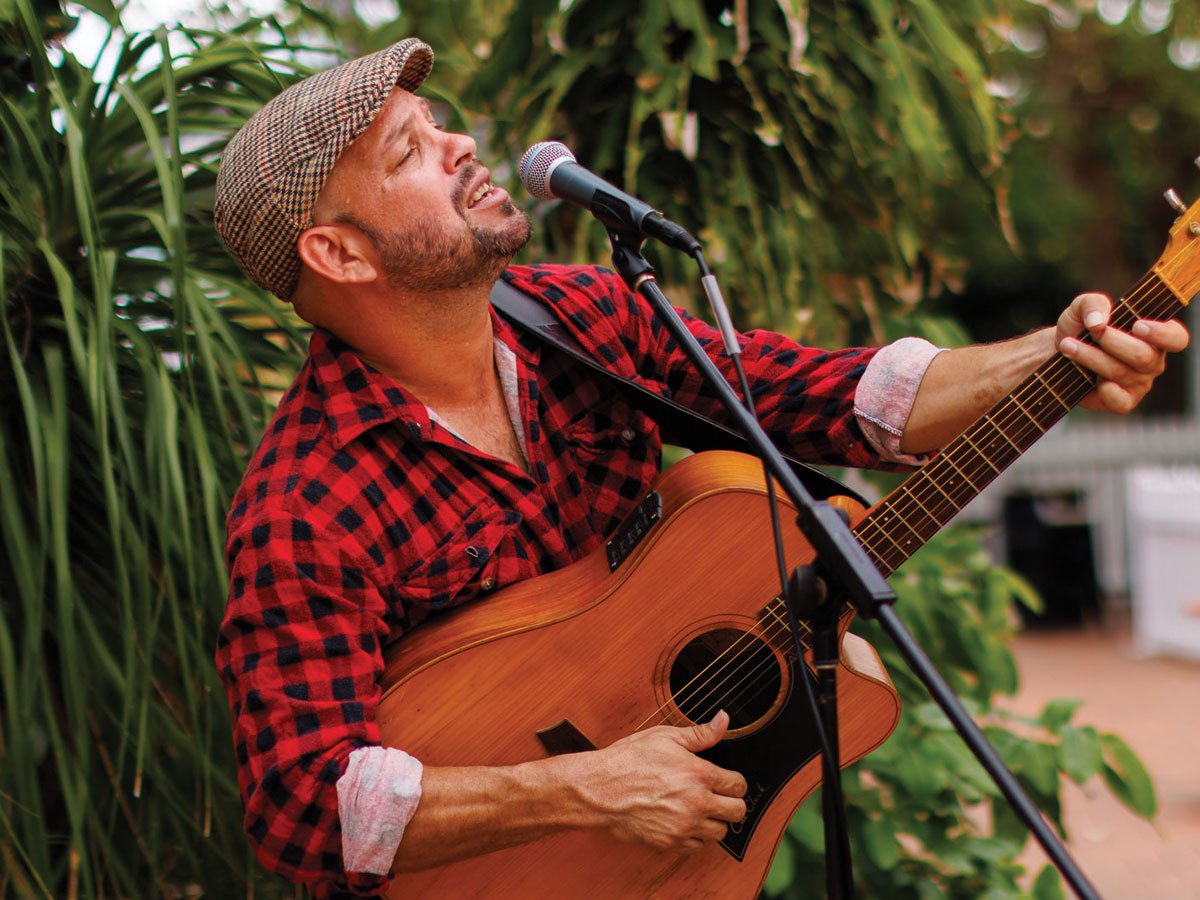 Live on Fridays
14 April - 30 June
Brown's Mart Arts Ltd
(T/as Brown's Mart)
ABN: 67 141 763 895
Address
12 Smith Street Darwin City
GPO Box 3451, Darwin NT 0801
admin@brownsmart.com.au