About BUILD UP
BUILD UP supports the development of bold, urgent and relevant performance work from a range of artforms, artists and cultural practices, offering funding, time and space to develop ideas.
Projects can be submitted at any stage in their development
BUILD UP applicants may receive up to $15,000 in funds towards the development of a work, plus additional in-kind office and rehearsal space, project mentoring, peer-support, professional advice and advocacy, and other resources as required.
Applicants must be based in the Northern Territory. Projects can occur anywhere throughout the Northern Territory.
SELECTION CRITERIA
Successful projects will be chosen based on
a clearly explained and passionate vision, with ideas that are bold, urgent and relevant

a demonstrated interest in creating work that is accessible to both new and existing audiences within the Territory and beyond

a compelling explanation of how BUILD UP will develop their professional practice

a clear, achievable plan and a realistic budget
SUCCESSFUL PROJECTS
All BUILD UP artists receive:
Up to $15,000 for their project

Access to space at Brown's Mart 

Artistic feedback and professional advice as required

Advocacy and promotion of the project within the performing arts industry as required

An offer of future project support (including auspicing for funding the project's future development)

Support and advice in coordinating showcasing and feedback mechanisms

Financial / budgeting support
All BUILD UP artists will:
Develop their project in line with their submitted application plan and budget, and discuss changes with Brown's Mart

Participate in 3x yearly BUILD UP group events (online or in person)

Allocate $1000 of awarded funds for documentation.

Liaise with Brown's Mart regarding the documentation of their project and s

hare documentation with Brown's Mart for shared use

Acknowledge Brown's Mart's support in all future iterations of the project
Brown's Mart will be responsible for the financial management of the BUILD UP project funds.
Following the completion of the BUILD UP project, an acquittal conversation/debrief will be held.
HOW TO SUBMIT AN APPLICATION
You can submit an application in one of three ways.
The online form below
Video submission. A

pplicants can submit their application via up to ten (10) minutes of video or audio along with your budget. Please move through the Application Form to see where to upload your budget and what questions you should address.

Interview. Applicants can apply via a conversation with an Artistic Associate. The conversation will be filmed for the assessment panel, and will be following the questions in the application form. This can happen in person or online. Interview applications will take place February 6-10, and will be arranged via email, phone, or in person.
We recommend artists discuss their application with an Artistic Associate prior to submitting.
NOTES ON YOUR BUDGETS
A budget template form is available HERE, or you can supply your own in your application.
Applicants should attach a budget to their application.*

All artists should be paid for their work on a BUILD UP project, with necessary on-costs (super and workers compensation) included. Projects that do not include wages for participating artists will not be considered.

Budgets MUST include documentation of the project, with $1000 of the potential $15000 funds used for documentation. Artists may specify their plan to spend these documentation funds OR Brown's Mart can plan documentation with them after they are successful. This should include video, photography, audio, artistic responses, or some combination of the above.

Funds can be used for travel, equipment, wages, cultural consultation, accommodation, child-care, design and fabrication, venue hire, dramaturgy, research or other activities or items associated with the development of your BUILD UP project.
*If you need to provide your budget by talking instead of as a written document, you should submit your whole application via interview, rather than online form or video.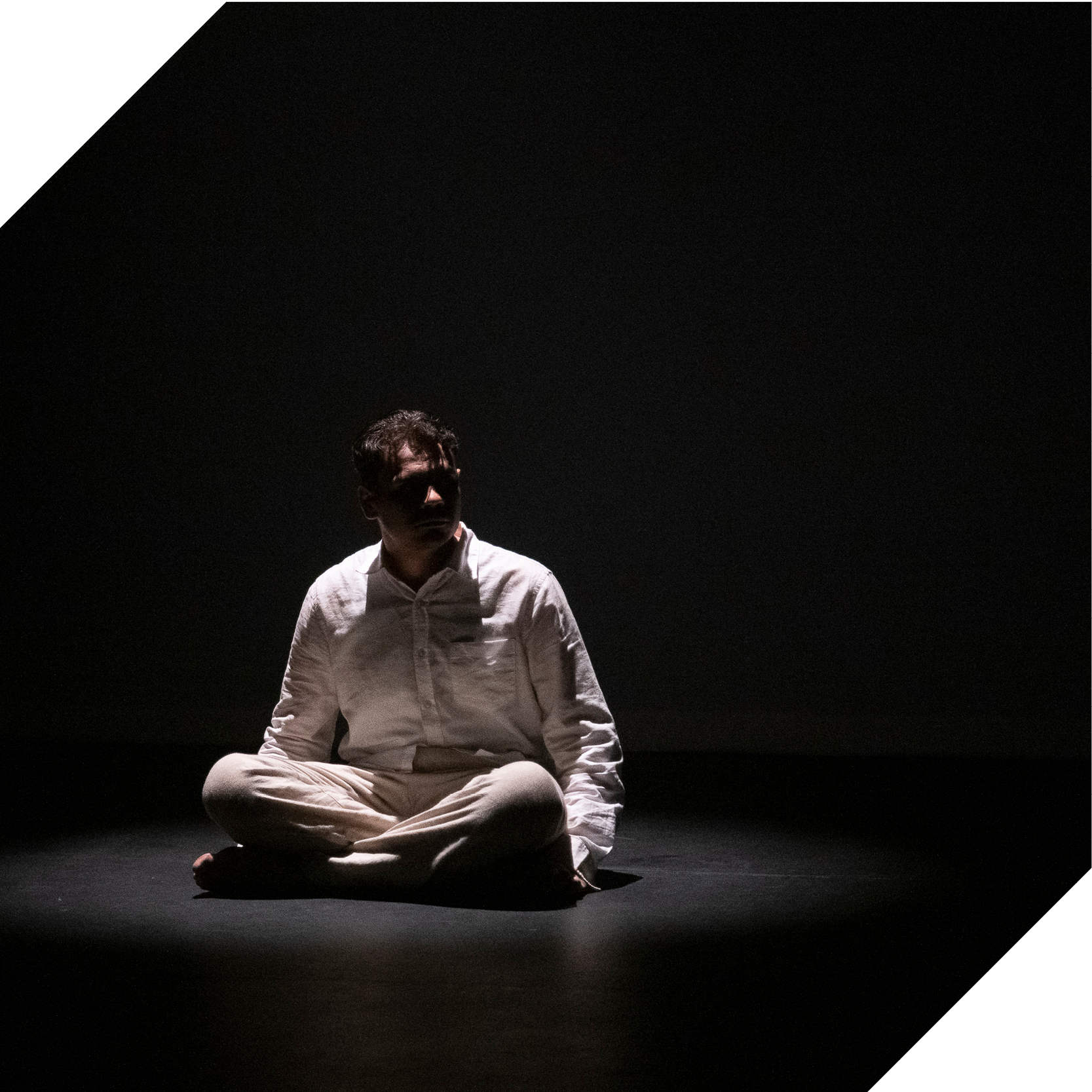 TIMELINE
December 2023
2024 applications open
10 February 2024
Applications close
March 2024
BUILD UP group meeting #1
August 2024
BUILD UP group meeting #2
November 24
BUILD UP group meeting #3
BUILD UP projects should take place between March and December of 2024 where possible.
Office closure: The Brown's Mart team are unable to discuss your applications over the New Year break from December 20 - January 7.
Brown's Mart Arts Ltd
(T/as Brown's Mart)
ABN: 67 141 763 895
Address
12 Smith Street Darwin City
GPO Box 3451, Darwin NT 0801
admin@brownsmart.com.au