Highway HotDesking
Free Creative Desks at Brown's Mart and Red Hot Arts.
Highway Hot Desking is a fresh spin on a proud Brown's Mart tradition of sharing our office space with independent artists and arts workers.
We are partnering with Red Hot Arts in Mparntwe Alice Springs in opening our offices to provide access to free desk time across the Territory. Artists from the NT can apply to hot desk year round, and nominate where they would like to base themselves.
Brown's Mart in Garramilla (Darwin)
1 x Desk and 1 Meeting table available
Aircon, Wifi, and basic printing included
Sharing an office with us & the Darwin Fringe 
Red Hot Arts in Mparntwe (Alice Springs)
Desks, lounge, and private meeting space available
Shared space with many great arts organisations
Become a member to access Red Hot Arts spaces
All NT Artists are invited to access this opportunity
Fill out the form to let us know where and when you're after a desk - more information on each space is listed in the application form, or get in contact directly if you have any questions.
Brown's Mart - 8981 5522
Red Hot Arts - 8952 2392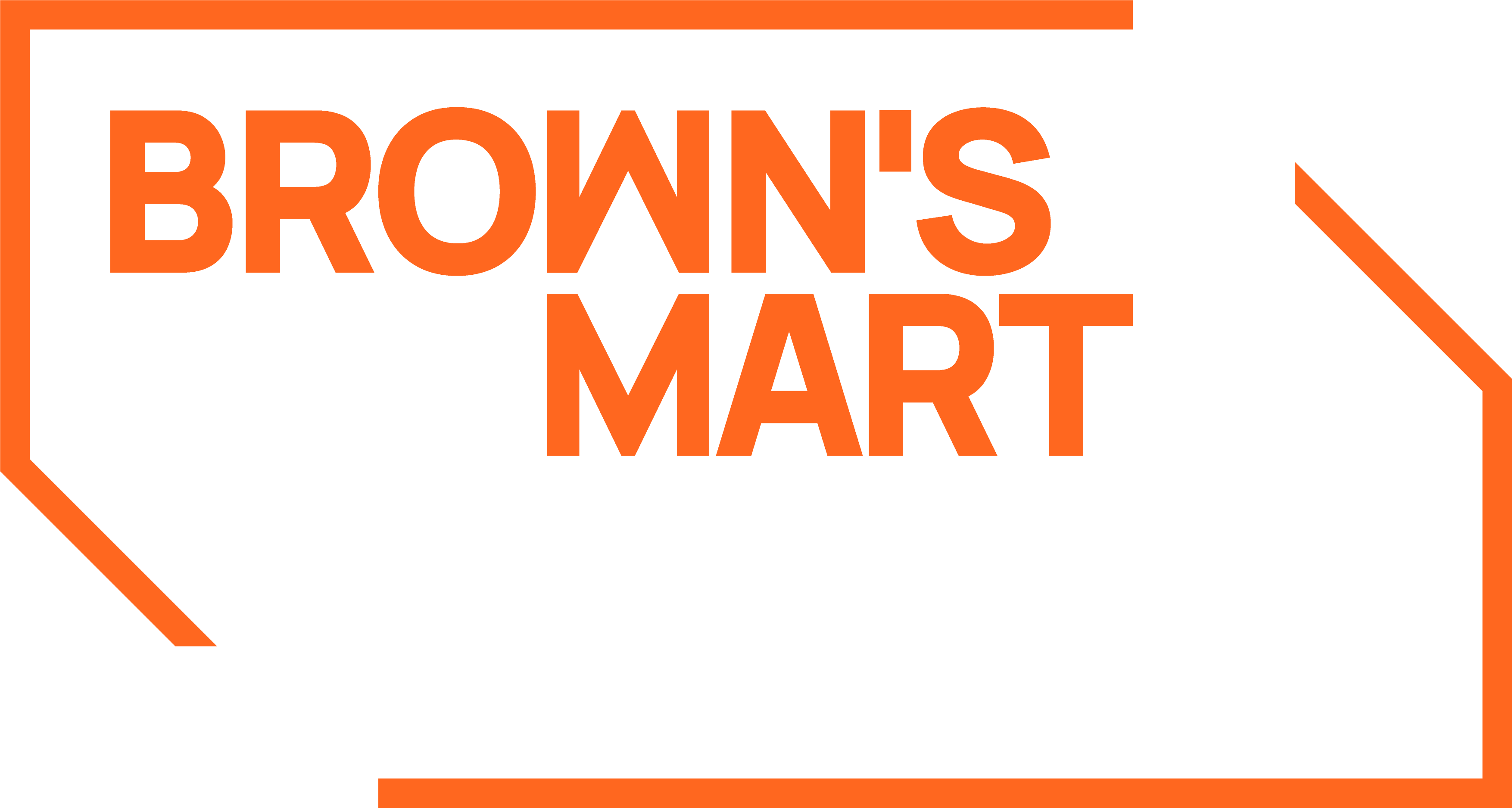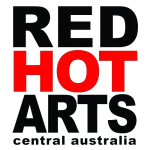 Brown's Mart Arts Ltd
(T/as Brown's Mart)
ABN: 67 141 763 895
Address
12 Smith Street Darwin City
GPO Box 3451, Darwin NT 0801
admin@brownsmart.com.au