Backstage Pass Application
Want to connect with Brown's Mart and see some shows, on the house?
There are two Backstage Passes available in 2023, via the application below.
Each Backstage Pass artist will receive the following:
House tickets to shows at Brown's Mart in 2023*
Invitations to Brown's Mart artist networking events and works in development
One-on-ones with the Brown's Mart team to discuss your practice
*tickets subject to availability
This opportunity is available to performers, playwrights, directors, producers, dramaturgs, and production, sound and lighting designers at any stage of practice.
Backstage Pass aims to:
give artists an opportunity to engage with new NT work
remove financial barriers to accessing art
connect artists more deeply with Brown's Mart and the work we do
connect artists and the work they make with each other
celebrate NT art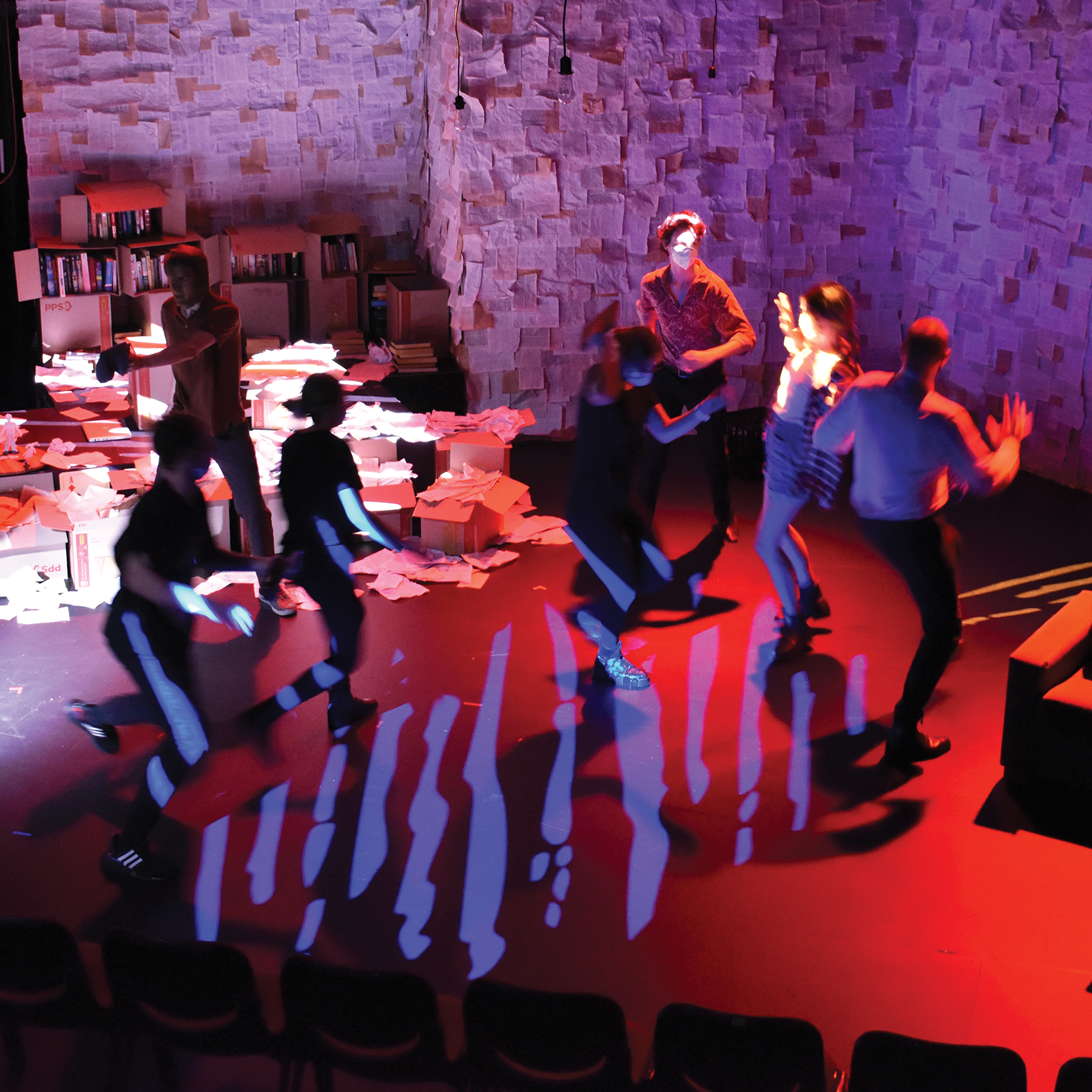 TIMELINE
8 May – Applications Open
22 May – Apps Close
23 May – Applicants notified
APPLY NOW
The next round of applications will open in 2024.