Chief Executive Officer
Sophia Hall
Sophia has held positions at Ten Days on the Island, Artsource, ScreenWest, PICA, Performing Lines and Tasdance, and most recently as Director of Programming at Queensland Theatre. A theatre artist and producer for more than 25 years, she was a founding member of award-winning company Last Seen Imagining. Committed to the development of new Australian writing, Sophia was Director of Stages WA from 2002-2007, has worked for the National Playwrights' Conference and with Yirra Yaakin Noongar Theatre. She has served on the Arts Development Panel and New Performing Arts Venue Advisory Pool (DCA); National Script Development Organisations; WA Theatre Industry Joint Vision Strategy (2006). She is currently the Chair of Red Stitch Actors Theatre and has recently joined the Board of the NT Writers' Centre.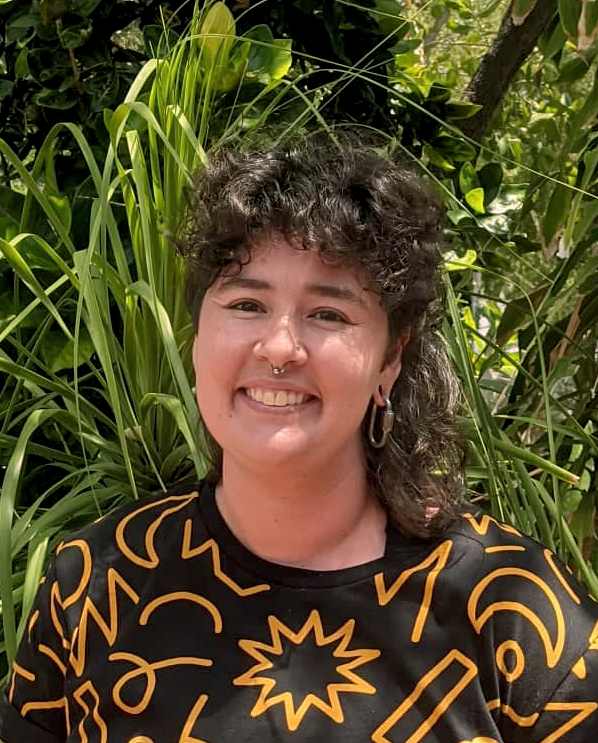 Artistic Associate
Cj Fraser-Bell

Cj is an interdisciplinary artist with 10 years experience in the making and presentation of performance works as a designer, writer, performer, and stage manager, and is the former Director of the Darwin Fringe Festival. Their recent project credits include costume design for Seasons of Skin and Bark for Tracks Dance, Production Design for Highway of Lost Hearts by Mary Anne Butler for Brown's Mart, CUSP by Mary Anne Butler for Australian Theatre for Young People and Brown's Mart, and Queer Territory, a performance tour, visual installation and art book Cj created in residence at the Northern Territory Library.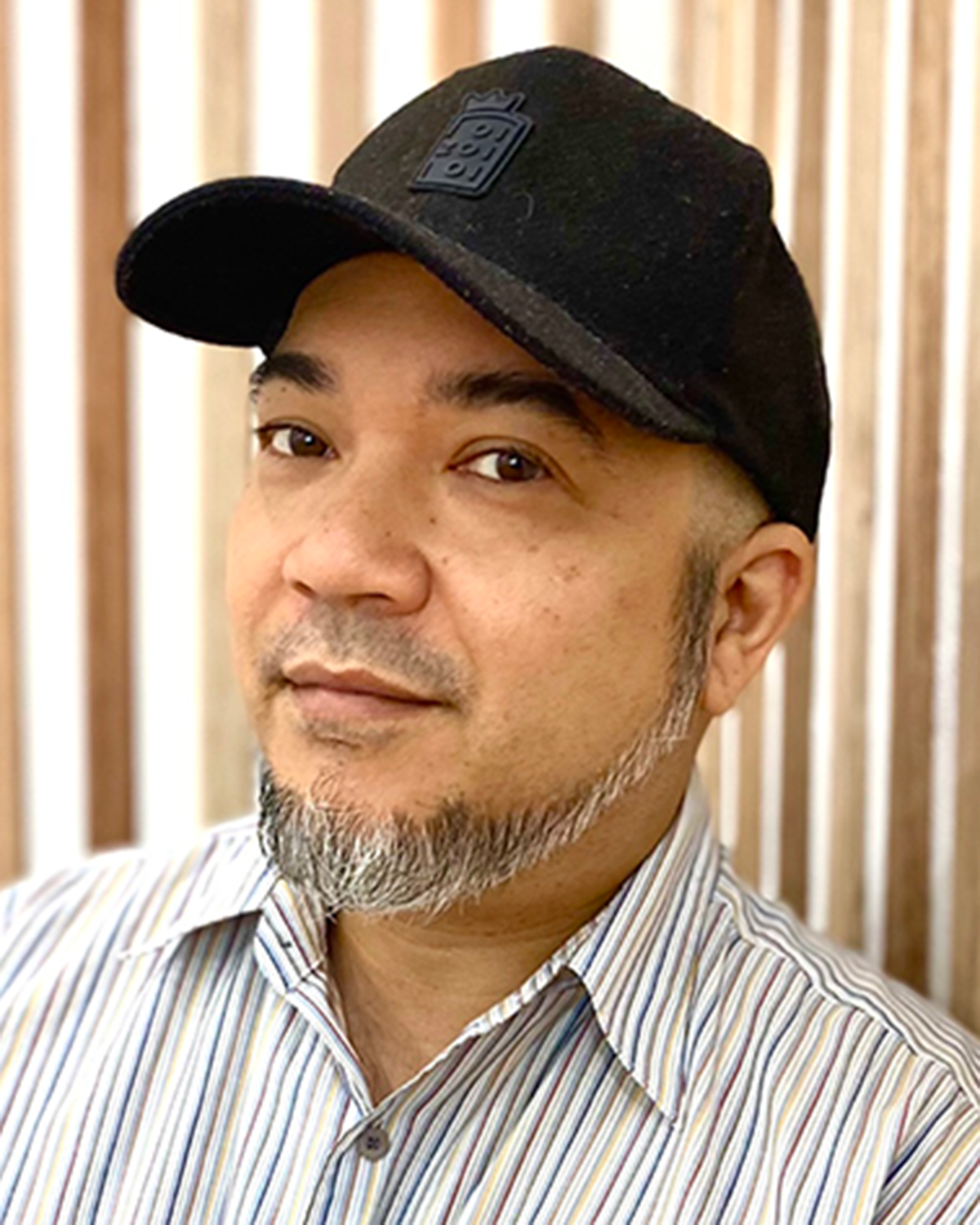 Artistic Associate
James Mangohig
Multi-faceted and iconically recognised artist and music producer Kuya James (aka James Mangohig) grew up in the tropical and multicultural city of Darwin; the capital of the Northern Territory on Larrakia land. The first-born son to a Filipino migrant father and an Australian born Dutch mother, James would earn his stage name early in life simply by being the eldest. "Kuya" in the national Filipino tongue means "older brother". A term of endearment and respect that he would gain not only from his biological family, but from the families he has made within communities spanning music, dance, culture and theatre; locally in Darwin, nationally and internationally. A 2018 recipient of a Sidney Myer Fellowship, Kuya James is a much sought after music producer, bass player and and DJ. He co-created IN BETWEEN TWO with Chinese/Australian rapper, producer and songwriter JOEL aka Joelistics working with Dramaturg William Yang. Produced by Contemporary Asian Australian Performance, this critically acclaimed show was a hit of the 2016 Sydney Festival, toured nationally from 2016 - 2019, and was nominated for a Drovers Award. With a twenty-year career behind him, in the past five years, James has been committed to projects and new performance work which centres around Asian/Australian stories and which are collaborations with Asian/Australian artists. This has been hugely important to him and has included a strong emphasis on partnering and advocating for Filipino artists, including as Artistic Director on hugely successful event, Hala Bira held at the Darwin Waterfront in August 2022.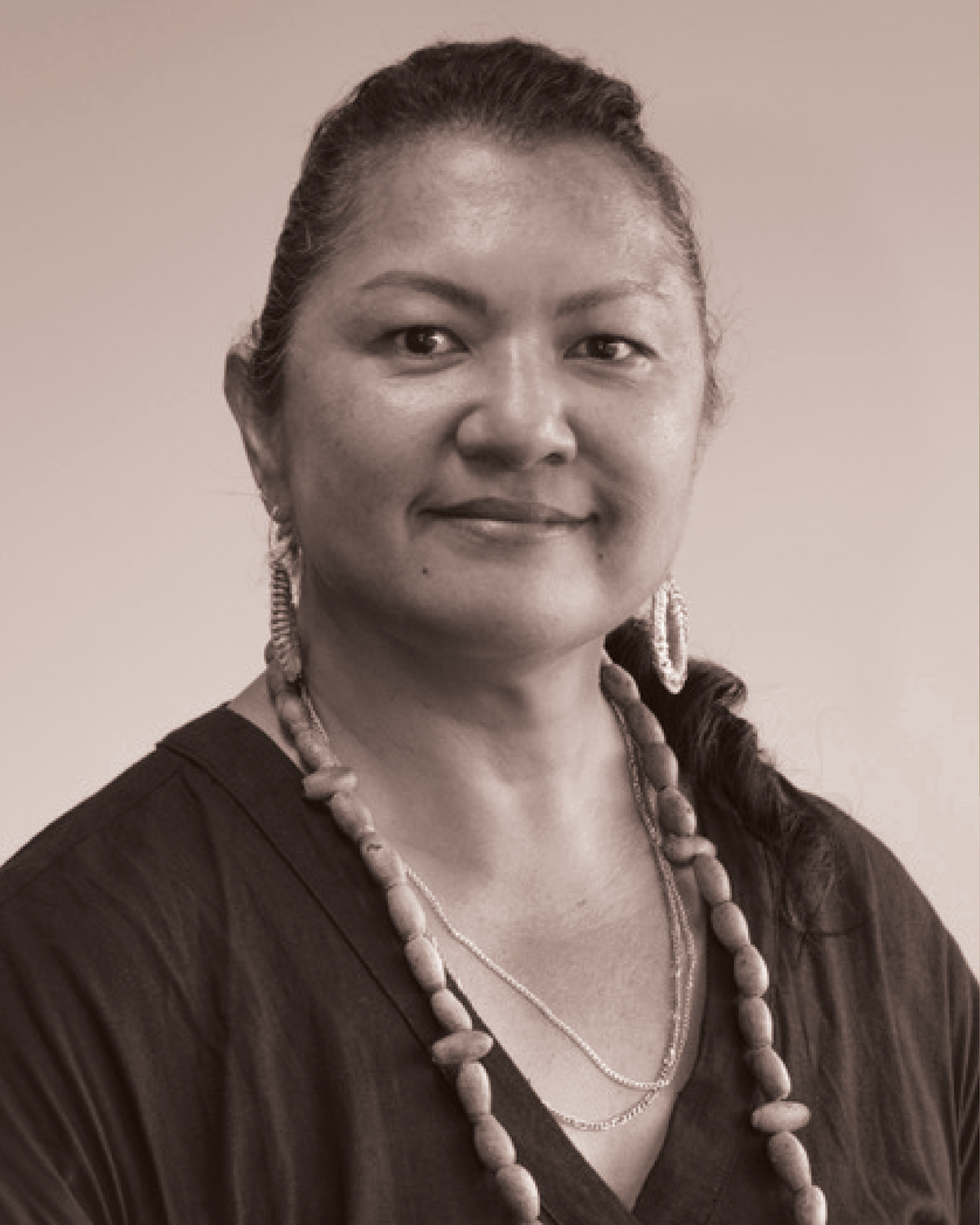 Artistic Associate
Nadine Lee (Birrimilunngga)

Nadine Birimilanga Lee is from the Gulumerridjin (Larrakia), Wardaman and Karajarri peoples of NT and WA with Asian and European ancestry. Born and raised in Darwin within a large artistic and culturally active family. A multi-disciplinary artist who graduated with a Bachelor of Creative Arts and Industries (Visual Arts) from Charles Darwin University, she has been exhibited locally and nationally and was recently commissioned by the Darwin Festival to create a 3D sculptural artwork.
Nadine is a 2016 alumni of the exclusive inaugural Encounters Indigenous Cultural Workers Scholarship with the National Museum of Australia supported by The Princes Trust Charities Australia and 2018 alumni of the National Gallery of Australia's Indigenous Arts Leadership Program, supported by Wesfarmers. She was engaged as an Associate Researcher for the Fowler Museum at University California Los Angles UCLA for the Aboriginal Screen-Printing Textiles from Australia's Top End Exhibition and has performed in India in the Interactive Performance, Churning Waters. Nadine is a Cultural Workers alumni for the Darwin Aboriginal Art Fair and is on the Aboriginal Advisory Body for the Museum and Art Gallery of the NT. Most recently she has been Manager at Bima Wear on the Tiwi Islands, and Regional Arts Fund Manager/Creative Producer for Darwin Community Arts (DCA). Nadine is a member of Brown's Mart's First Nations Artistic Advisory Group.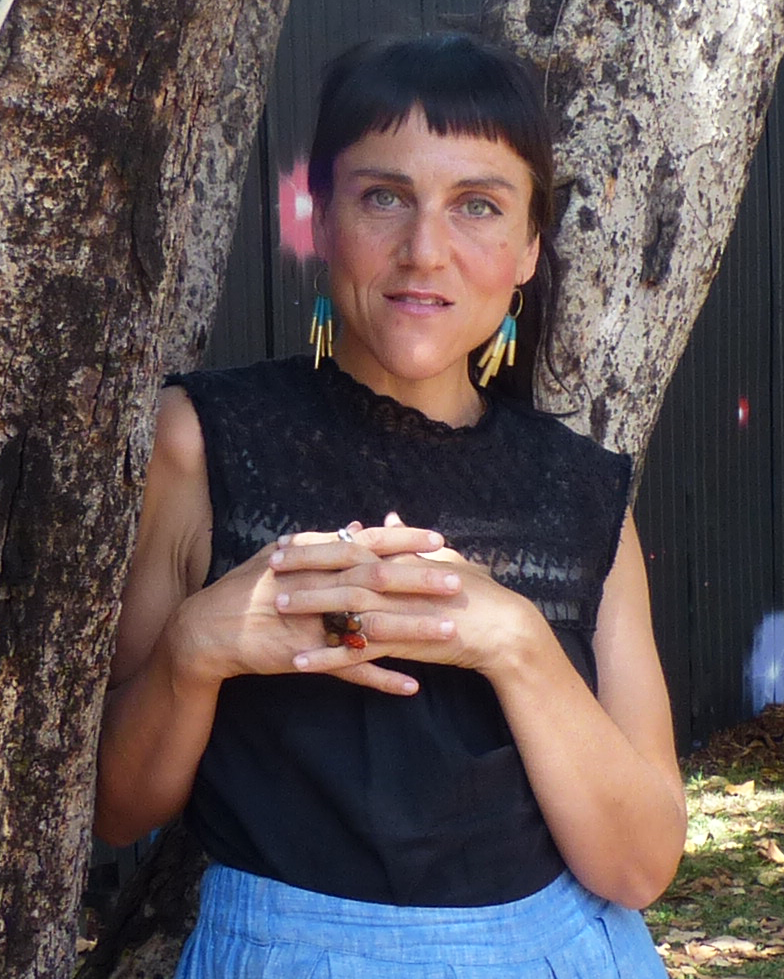 Venue Hire Manager
Francesca Sculli

Francesca has a background in visual and performing arts and a BA in Media Arts. She has worked in a diverse range of roles within the arts industry and brings a strong level of experience in both independent performance art and the community arts sector. Francesca has held positions at Melbourne's Women's Circus, Footscray Community Arts Centre, Footscray Flyers and Westside Circus and worked with organisations such as National Institute of Circus Arts and La Mama Theatre. Francesca has enjoyed walking through the doors of Brown's Mart to find herself a new home as Venue Hire Manager.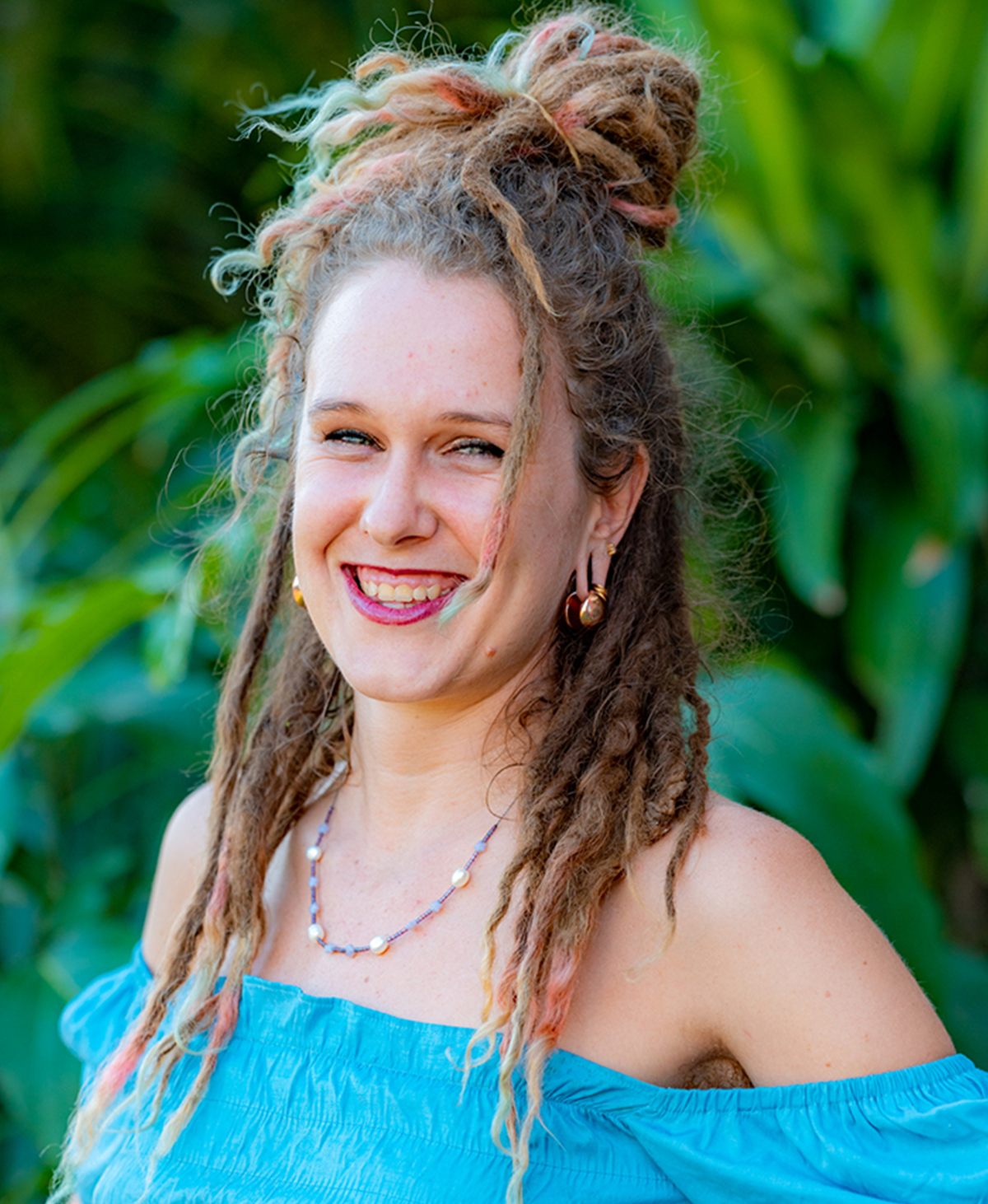 Marketing Coordinator
Hannah Illingworth

Hannah is a visual artist who works in multiple roles across community arts and the events industry. Since returning to the Top End Hannah has produced, promoted and documented a range of events. She has had an ongoing role with LAUNCH Darwin coordinating their annual media program for young people whilst assisting with the management of their social media. She also works as a beginner skateboarding coach, spray painting and mural facilitator and a muralist. Hannah founded Babes Paint Darwin and Queens of the Amp and in addition to this she has worked with the Darwin Fringe Festival since 2016, filling the role of Director since 2020.
Finance Officer
Mish Dott

Mish brings a wealth of bookkeeping and administrative expertise to the Brown's Mart team, where she has worked since 2012.  Mish is also an accomplished dancer, dance teacher and choreographer and a founding director and Treasurer of Gary Lang's 'NT Dance Company'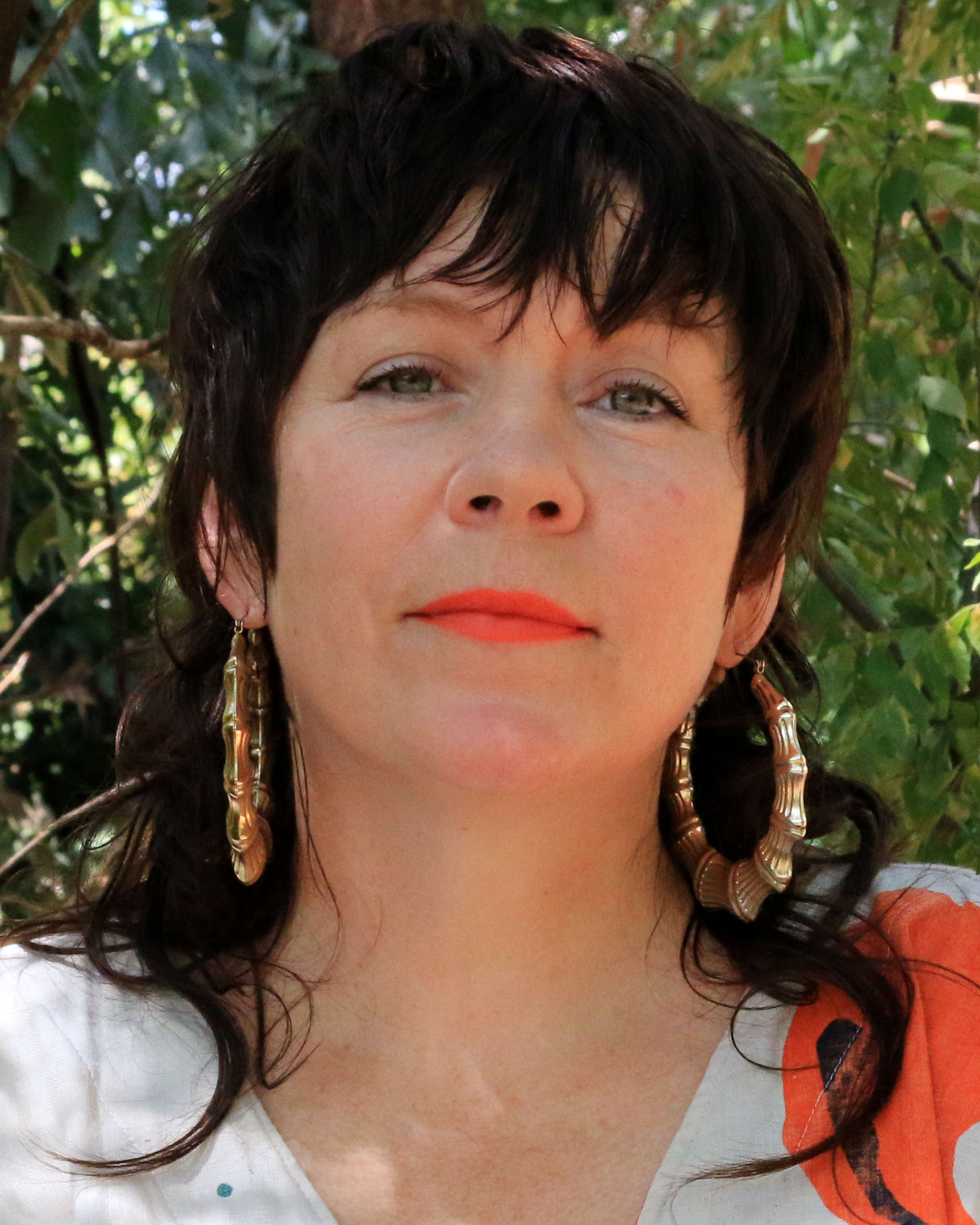 Associate Producer
Shanrah Austin

Shanrah Austin is a BFA (Honours) graduate from RMIT University who has delivered numerous arts projects and installations throughout her career. Her practice has received multiple grants, and been showcased and awarded in group shows across Victoria, being recently represented in the Alumni exhibition, Glossolalia; a NotFair Art Fair inkling. Residencies include the Creative Workers in Schools Program with Regional Arts Victoria in partnership with the Department of Education and Creative Victoria. Her background extends into set design and costumes for 'Venous Return', CreateA Theatre Company, and she designed installations for Metanoia Theatre productions before relocating to the Northern Territory.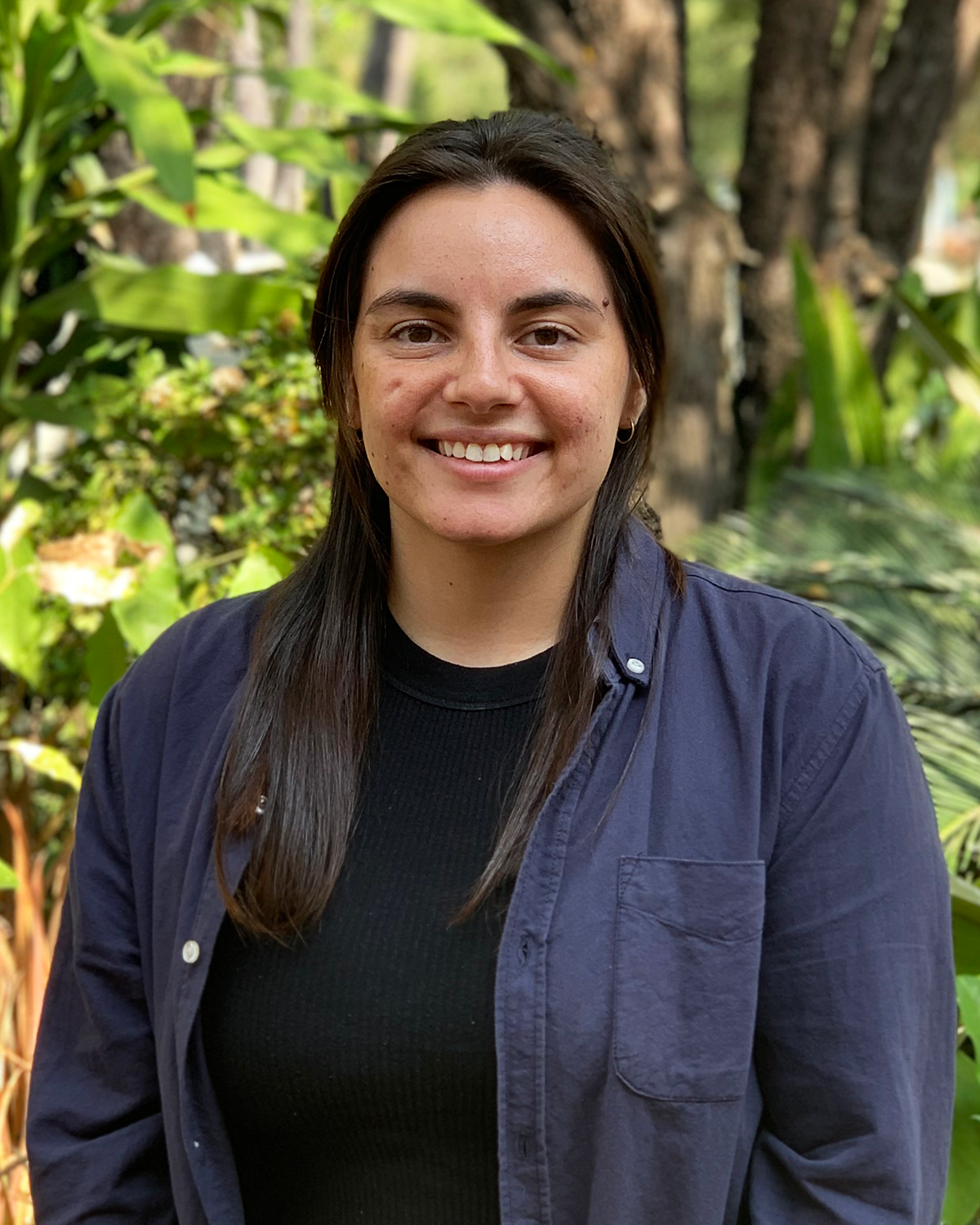 First Nations Community Engagement Coordinator
Tahlia Biggs

Tahlia is a proud Barkindji Nhuungku and Ngiyamppa Wangaaypuwan, born and raised on Wiradjuri and Duduroa country. With a wealth of diverse experience in youth engagement, community development, leadership programming, and advocacy, Tahlia is determined to amplify voices and reshape narratives through storytelling.
Tahlia also performed in "The 7 Stages of Grieving" by Wesley Enoch and Deborah Mailman, produced by Brown's Mart, and "Bungambrawatha" in collaboration with Black Border Theatre and HotHouse Theatre.
Brown's Mart Arts Ltd
(T/as Brown's Mart)
ABN: 67 141 763 895
Address
12 Smith Street Darwin City
GPO Box 3451, Darwin NT 0801
admin@brownsmart.com.au