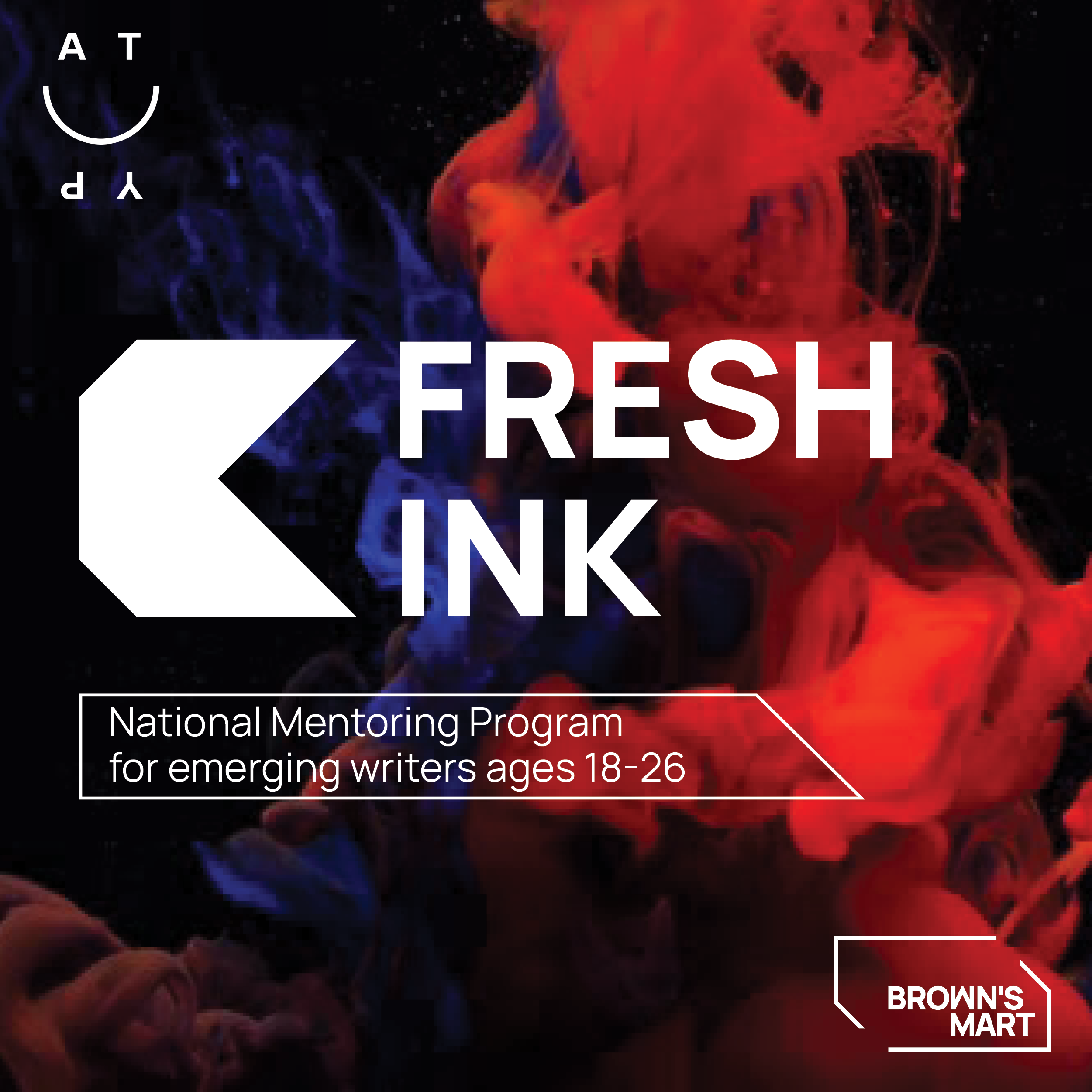 FRESH INK IS AUSTRALIA'S MOST RESPECTED PROFESSIONAL DEVELOPMENT PROGRAM FOR EMERGING WRITERS.
Applications for 2024 are not yet open
ATYP's Fresh Ink National Mentoring Program for emerging writers runs annually from April–December in selected states across Australia. The initiative has been running for 15 years in varying forms and engages industry professionals to mentor our young writers. To date, the program has supported 135 writers in Adelaide, Brisbane, Darwin, Geelong, Hobart, Melbourne, Perth and Sydney.
Fresh Ink will not be going ahead in the Northern Territory in 2023. Register your interest in our 2024 program at artistic@brownsmart.com.au
Throughout the program participants:
Attend a pre-arranged workshop session at least once a month with their mentor for 6 hours (or equivalent)
Work with professional directors and guests to widen networks and build skills
Deliver a 15-minute play in July that will be rehearsed and performed by professional actors for an invited audience.
Deliver a 30-minute play in November that will be rehearsed and performed by professional actors for an invited audience.
Participants Receive:
Mentoring across 8 months by an industry professional
The opportunity to work with professional actors and directors
Opportunities to showcase their work to invited audiences.
To be eligible participants will need to:
Be aged 18-26
Have some experience in the past with writing for performance (may include work for stage and/or screen, poetry, audio work, devised work, etc.)
Be available to prioritise the time commitments (briefly outlined above) between April and December 2023.
Please note that there is a $400 participation fee for Fresh Ink. Thanks to support from the Jibb Foundation, every person successfully selected for Fresh Ink receives a scholarship subsidy of $2,600 from the full cost of the program.
Payment plans and scholarships can be negotiated for successful applicants who could not otherwise participate. Please contact ATYP at writing@atyp.com.au to discuss prior to submitting your application.
There will be four emerging writers for performance (aged 18-26) from each participating state. Throughout the year they will produce two short works for the stage as well as attend regular meetings with their mentor to hone their skills and build their writing community.
We warmly acknowledge the Jibb Foundation for their generous support of ATYP's Fresh Ink program since 2019.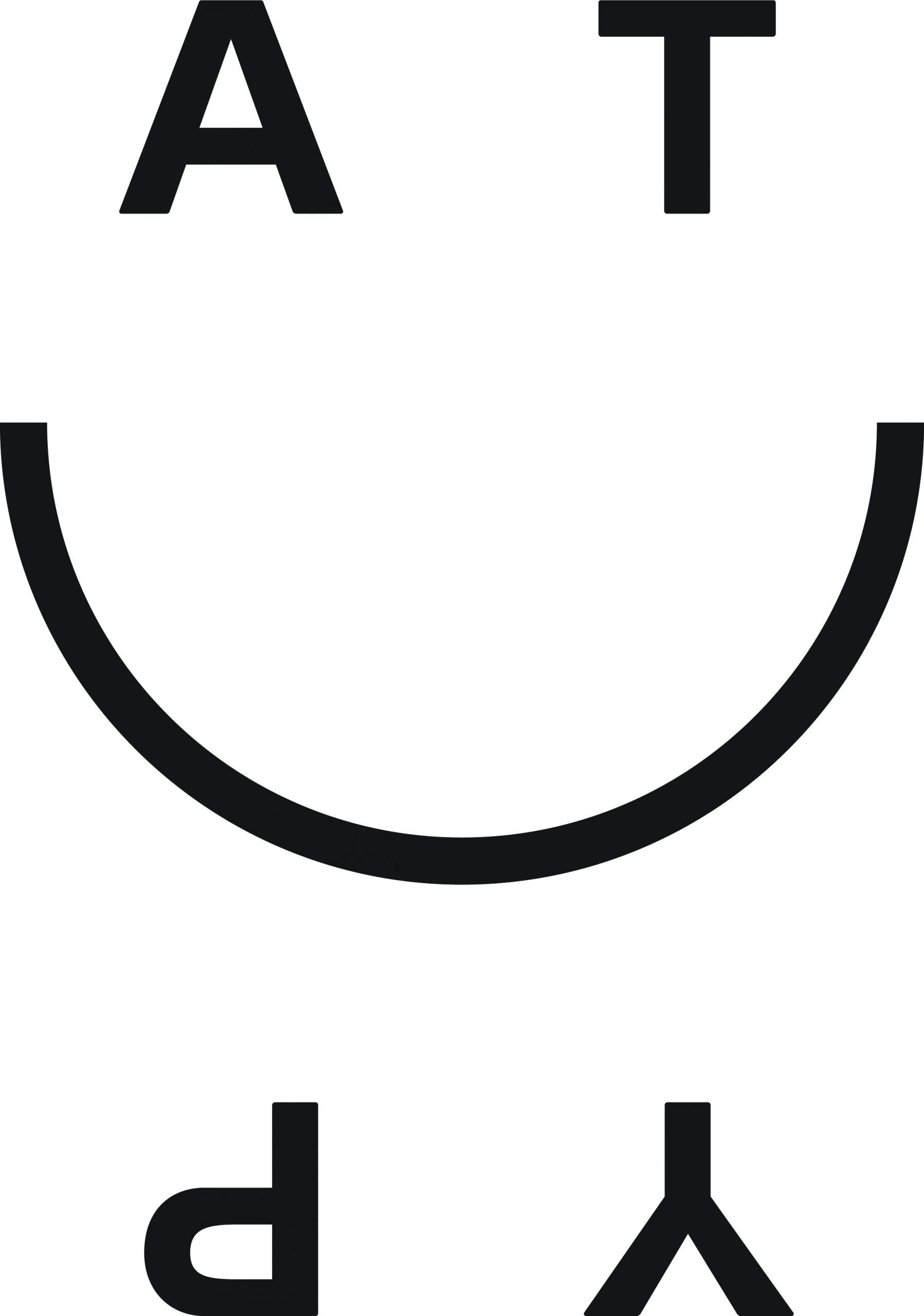 Brown's Mart Arts Ltd
(T/as Brown's Mart)
ABN: 67 141 763 895
Address
12 Smith Street Darwin City
GPO Box 3451, Darwin NT 0801
admin@brownsmart.com.au