Our flagship New Work development program BUILD UP has four exciting projects supported in 2023.
This program supports the development of bold, urgent and relevant performance work from across a range of artforms, artists and cultural practices.
2023 BUILD UP recipients include new Aboriginal Comedy, a blending of cultural and contemporary dance practice, a new collaborative script set in the heart of Australia, and a reconstruction of Indian femininity. Across the next 9 months our artists will work to develop their projects through self directed development processes across the Territory - we're looking forward to sharing more stories with you and also some glimpses of these works as they take shape.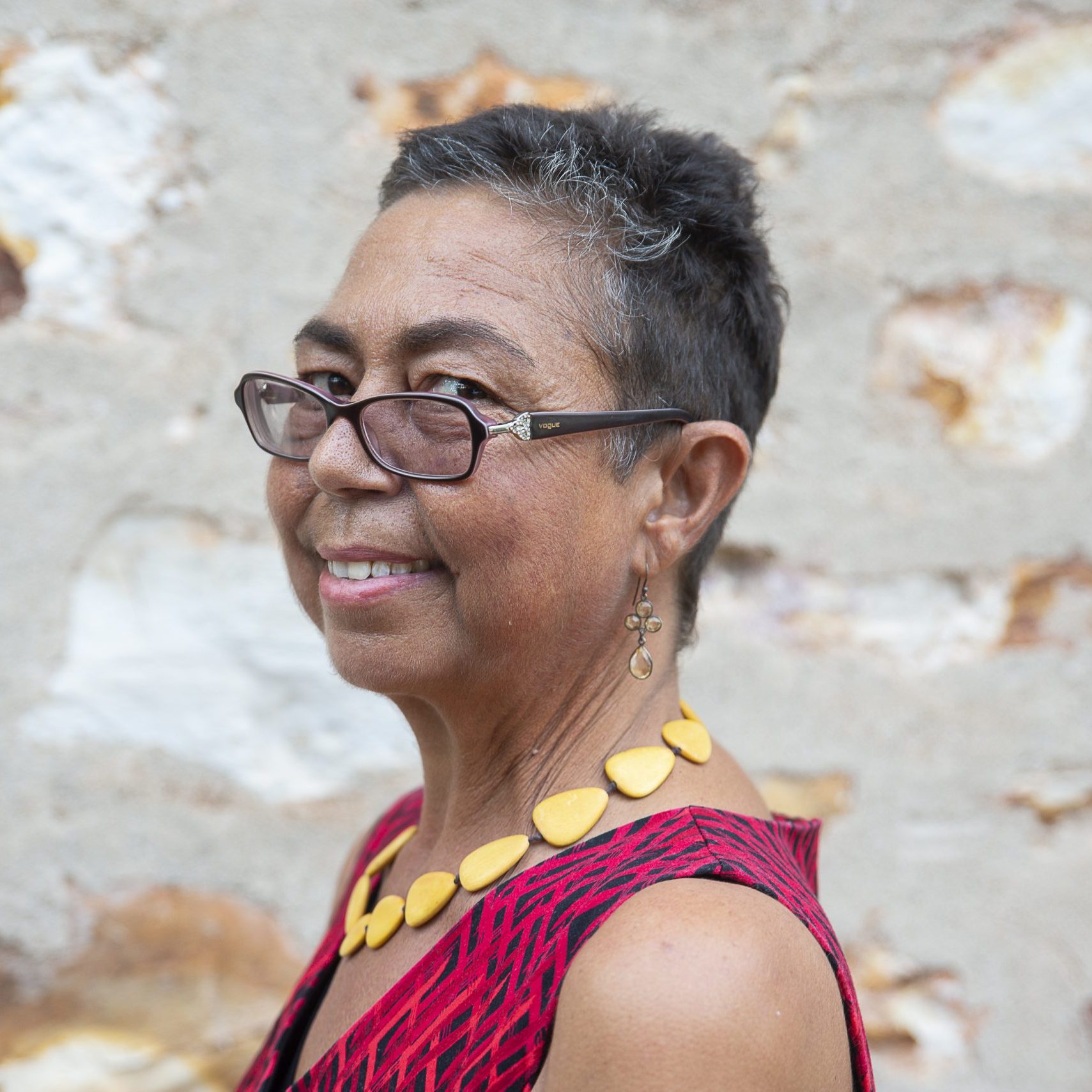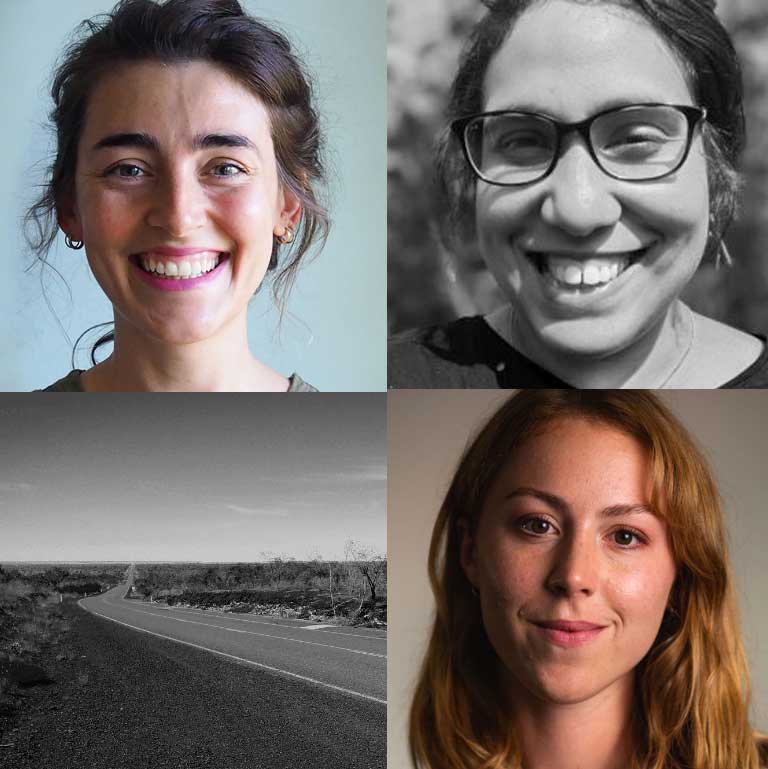 About BUILD UP

BUILD UP supports the development of bold, urgent and relevant performance work from a range of artforms, artists and cultural practices, offering funding, time and space to develop ideas without the pressures of a public performance outcome.
Projects can be submitted at any stage in their development
BUILD UP applicants may receive up to $15,000 in funds towards the development of a work, plus additional in-kind support such as office and rehearsal space, project mentoring, professional advice and advocacy, and other resources as required.
Applicants must be based in the Northern Territory and have the option to develop their project where they are OR come to Darwin and develop their project at Brown's Mart:
SELECTION CRITERIA
Successful projects will be chosen based on
a clearly articulated and passionate vision with ideas that are bold, urgent and relevant

a demonstrated interest in creating work that is accessible to both new and existing audiences within the Territory and beyond

demonstrating how this support during BUILD UP will develop their professional practice

having a clear plan for progressing the project and a realistic budget
SUBMISSION
Applications are submitted via an online form.

Alternatively, applicants can submit their application via up to ten (10) minutes of video or audio along with your budget. Please move through the Application Form to see where to upload your budget and what questions you should address.
BROWN'S MART SUPPORT
All BUILD UP artists will be supported by the Brown's Mart team with the following:
Access to space at Brown's Mart

Artistic feedback and professional advice

Regular check-ins during the project

Advocacy and promotion of the project within the performing arts industry

Future project planning (including auspice support for funding the project's future development)

Wrap-up including coordination of showcasing and feedback mechanisms

Financial / budgeting support

Advice on technical and production elements
TIMELINE
2024 applications open by December 2023, and close early in the new year for projects beginning from March 2024.
SUCCESSFUL APPLICANTS
Brown's Mart will be responsible for the financial management of the BUILD UP project. The applicant will remain the Producer of their work and is responsible for coordinating any other artists involved.
ASSISTANCE
Please reach out to the Brown's Mart team who would love to work with you with any BUILD UP questions. 
You can reach our Artistic Associates Cj, Nadine, and James at artistic@brownsmart.com.au
Brown's Mart Arts Ltd
(T/as Brown's Mart)
ABN: 67 141 763 895
Address
12 Smith Street Darwin City
GPO Box 3451, Darwin NT 0801
admin@brownsmart.com.au