The Messenger
Adapted by Ross Mueller, from the Novel by Markus Zusak
Presented by Brown's Mart
Directed by Merrilee Mills
Production Design by Beck Adams
2022
Meet Ed Kennedy - underage cabdriver, pathetic cardplayer, and useless at romance.
He lives in a shack with his coffee-addicted dog, the Doorman, and he's hopelessly in love with his best friend, Audrey. Surrounded by his band of misfit friends, his life is one of peaceful routine and incompetence, until he inadvertently stops a bank robbery.
That's when the first Ace arrives. That's when Ed becomes the Messenger.
Adapted from #1 New York Times Best Selling Author Markus Zusak's Award Winning Novel, this mysterious black comedy is directed by the formidable Merrilee Mills and features extraordinarily immersive design by Bec Adams.
Brown's Mart's The Messenger may very well leave you with more questions than answers. It's a cryptic journey filled with laughter, fists and love.
This production is supported by our Education Partners Randazzo Properties
Content Warning: This show contains haze, strong language, references to sexual assault, and simulated gun violence
There will be an Auslan interpreted performance of this show on Thursday March 17. You can sign up to our dedicated Auslan mailing list HERE
Students and The Messenger
The Messenger adapted by Ross Mueller, based on the Novel by Markus Zusak is Brown's Mart's 2022 Education Program show.
The Education Program allows Territory Secondary Students to access quality performance of a syllabus linked text, and special schools discounts are available to matinee performances outside the advertised season dates.
Find out more about the Education program and how to register your school HERE
The Education Program is supported by our Education Partners Randazzo Properties.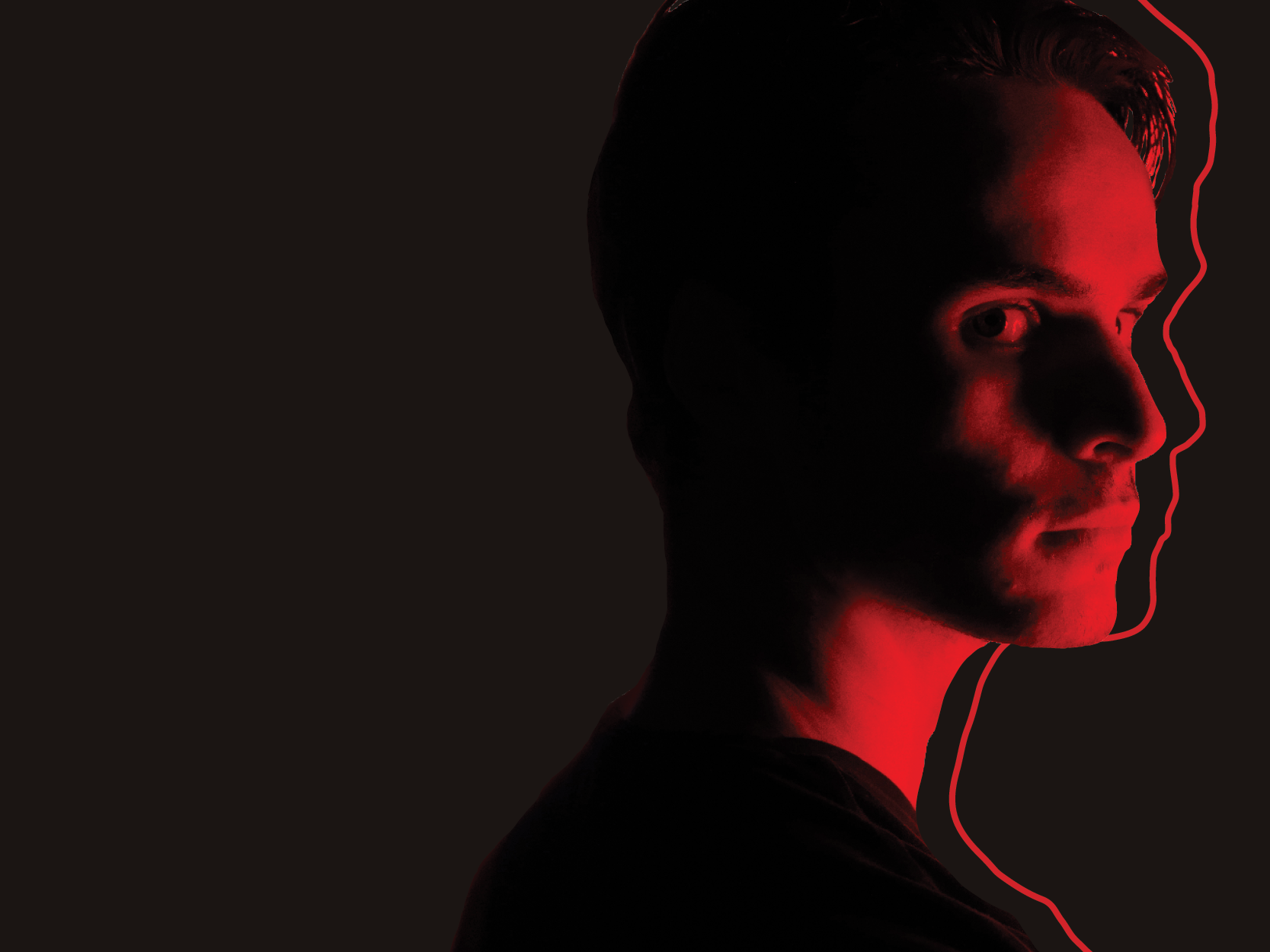 Ed gets a message
It changes EVERYTHING
Supported by our Education Partners
Brown's Mart Arts Ltd
(T/as Brown's Mart)
ABN: 67 141 763 895
Address
12 Smith Street Darwin City
GPO Box 3451, Darwin NT 0801
admin@brownsmart.com.au