Introducing Robert In Crisis' Men's Champion Program
Ahead of Robert In Crisis opening at Browns Mart Theatre on Tuesday October 27th, we caught up with writer and performer Scott Gooding about the community-focused facilitated discussions he's running alongside the performances, the Men's Champion Program.
Be sure to book in to see Robert In Crisis here, tickets are selling fast!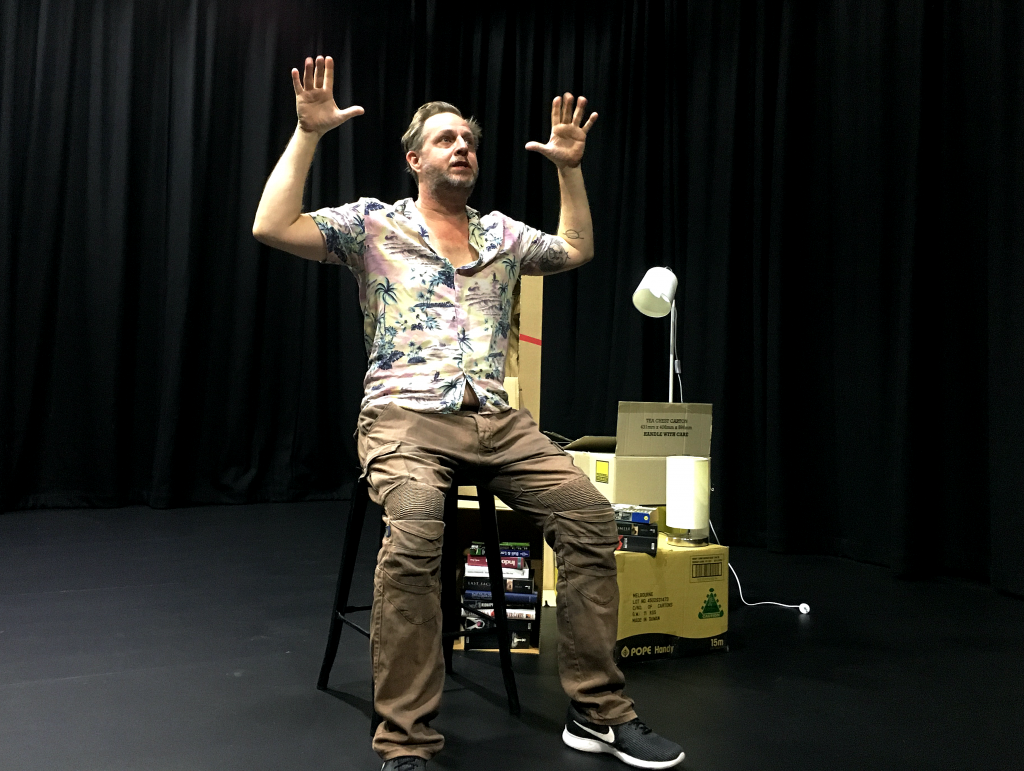 What is the Men's Champion Program you're running with the performances? Could you expand on it a bit, how can folks get involved?
The Champion Program is inviting men leading in their field to come see the production with at least 5 male colleagues and then have an informal talk in a safe space with the creatives, the champions to discuss the themes and impact of the production and open up discussion about men's mental health. It's aim is to further engage men with theatre. To build discussion about men's mental health as well as ways to combat domestic family and familial abuse. To discuss toxic masculinity and what ways we can address it within a larger societal context.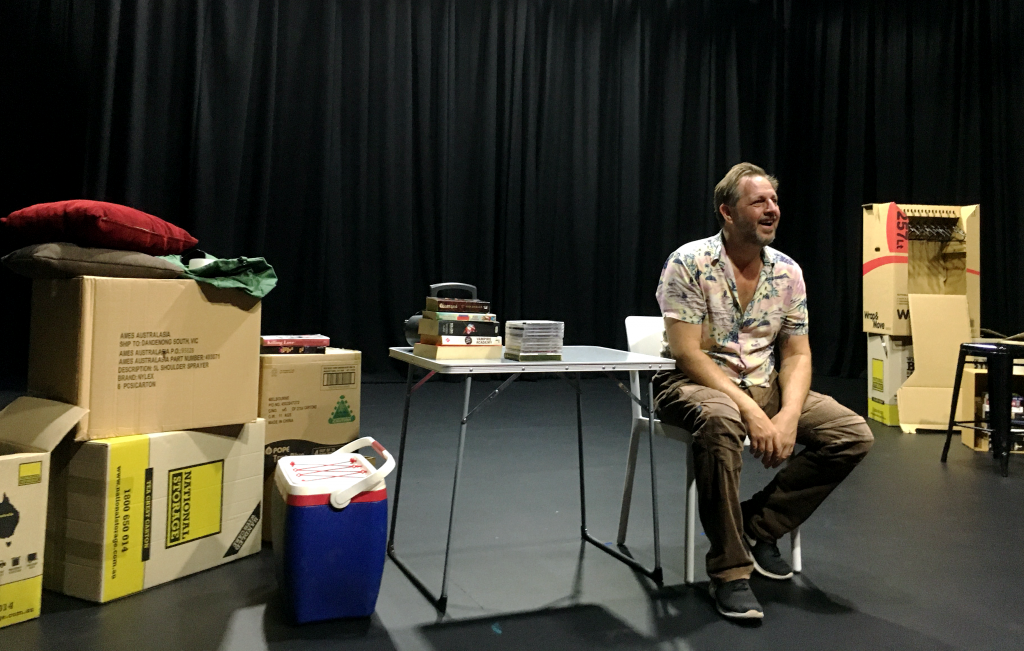 The performance sheds a light on mental health in adult males, what conversations is your performance aiming at instigating? What would be a positive outcome from local community members seeing your performance?
The show is mainly about how we (i.e. men) don't talk about their feelings ro how they are dealing with things that occur to them in their lives. Robert's lack of communication and silence with his loved ones was part of the downfall. Hopefully the show will highlight the need to talk and that often the signs of crisis are there all along if we can spot them and deal with them in a constructive manner.
Considering the enormous trials 2020 has put people through, do you think these events have made it easier for people to speak openly about mental health concerns?
We had Robert In Crisis scheduled for when the pandemic first hit Australian and decided to postpone because of the limited capacity, and also because the conversation about the Virus was permeating every aspect of life. While the pandemic has not gone away, neither has the stories of domestic abuse and familial violence, especially while people are in isolation, as well as the further impact the daily uncertainty has on a person's psyche.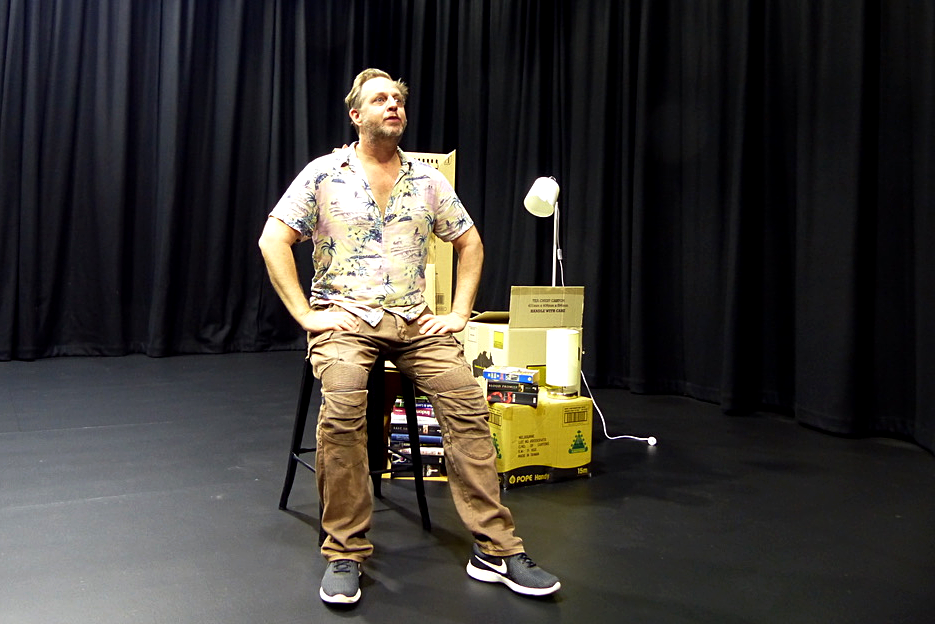 What's your creative writing process when you're writing theatre work like?
I take a long time to write. Works gestate for years. So I work alone for the first few drafts, then bring people in to read and give feedback. While I am in the first drafts section, though I do tend to talk to a number of people about what I'm writing and gauge interest about the idea and the themes.
What's coming up next for you in the coming months or year after the RIC at BM?
Artback is in the process of getting Robert In Crisis to tour within the larger Northern Territory for 2021, and then there are also my other 12 projects that are in development to varying success. I usually have more ideas than time…
Tickets to Robert In Crisis are on sale now, book here now!
Featuring: Scott Gooding
VENUE: Brown's Mart Theatre
DATES: Tuesday 27 October – Saturday 7 November 2020
TIME: 5pm and 7:30pm
DURATION: 55 min (No interval)
TICKETS: Full $35 Conc/Sen $25 Groups 8+ $25
BOOK ONLINE: brownsmart.com.au
Brown's Mart Arts Ltd
(T/as Brown's Mart)
ABN: 67 141 763 895
Address
12 Smith Street Darwin City
GPO Box 3451, Darwin NT 0801
admin@brownsmart.com.au